Coordination
for a Cause
Our Coordinated Entry System allows our community to take a coordinated, targeted, and data-driven approach to serve individuals and families experiencing homelessness.
Why Have a Coordinated Entry System?
Through the coordination and management of community resources, the Coordinated Entry System aims to create accessible and equitable pathways to housing. The Coordinated Entry System fosters an environment of collaboration and allows us to take collective responsibility for solving housing crises. The Coordinated Entry System uses data-informed strategic prioritization to ensure that people are connected to the appropriate resources and services.
How does it work?
collaboration
Creates collaboration across the community between housing providers and access points to effectively refer those most vulnerable to appropriate interventions.
prioritization
Ensures efficient utilization of community resources through standardized assessment and prioritization.
accessibility
Increases equity and accessibility to system resources through advocacy, education, and identification of service gaps.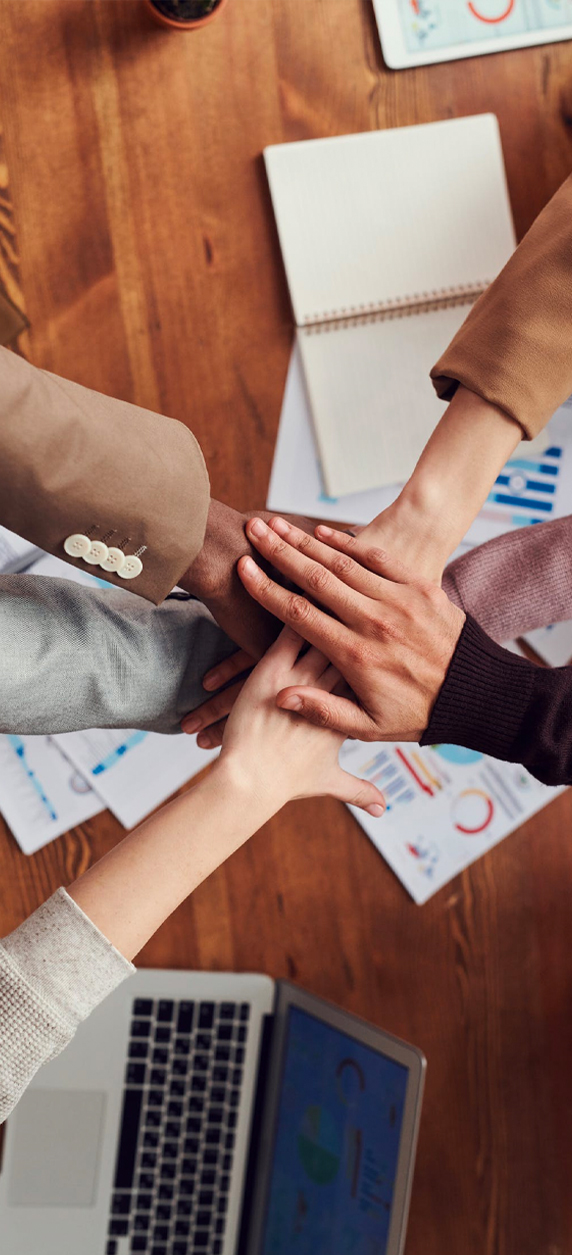 So, what exactly do we do?
The Coordinated Entry System simplifies the process of seeking resources to help address housing crises by linking people in crisis to housing programs they are eligible for. People are first assessed for housing needs, then prioritized based on indicators of vulnerability before being referred to housing opportunities to help end their experience of homelessness or housing insecurity.


Meet Our Team
Our team is passionate about making a difference in the community. Get to know who we are.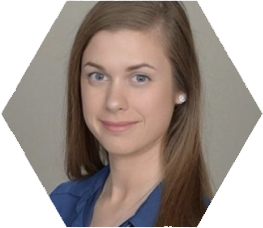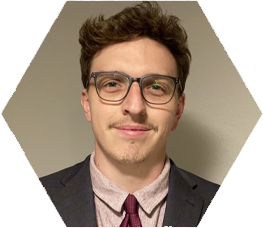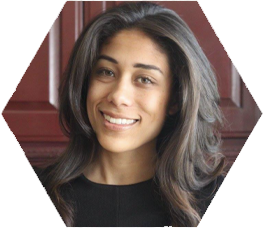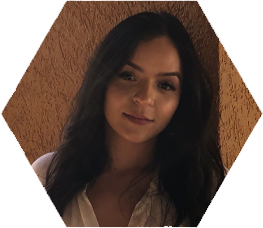 Amy
Hi, I'm Amy. I'm the Central Service Planning Area Coordinated Entry System Administrator. I have been working within housing advocacy services for almost five years and am passionate about the conversation around housing justice as it relates to Public Health. I am a mom to two girls, loves coffee and spending time at the park with my family.
Connor
Hi, I'm Connor. I'm the Individual Coordinated Entry System Manager. I've been working with Friendship Shelter for over five years, and I'm passionate about making homelessness rare, brief, and non-recurring. My background in both direct client services, as well as data and compliance has given me a skillset uniquely suited for work in the Coordinated Entry System. When I'm not working, I'm usually reading books, spending time with my fiancée, or taking my dog on long hikes.
Meet: www.calendly.com/connorstephenson
Tianna
Hi, I'm Tianna. I'm the Individual Coordinated Entry System Assistant Manager, but I also serve as the South Service Planning Area Coordinated Entry System Administrator. I began my career in homeless services working with The Los Angeles County Department of Health Services Housing for Health division to provide housing and services to people with complex medical and behavioral health conditions. I am devoted to working through a trauma informed lens, the principles housing first and harm reduction. When away from the office, I can usually be found riding horses or volunteering with local agencies.
Aubrey
Hi, I'm Aubrey. I'm the Lead Data Associate at Friendship Shelter, and the liaison between the Data Team and Coordinated Entry System Team. Throughout my career, I have gained skills in data management and analysis using databases, spreadsheets, and coding languages like R and Python. I enjoy using this experience to help nonprofits improve data literacy and realize the full potential of their data. I truly enjoy working on the Individual Coordinated Entry System team and working toward ending homelessness and increasing equity in the community through data. In my free time, I enjoy reading science fiction, hanging out with my cat, Raja, and doing yoga.
Laura
Hi, I'm Laura. I'm the North Service Planning Area Coordinated Entry System Administrator. I have been working with Mercy House for five years with and advocating for unhoused individuals to obtain dignified permanent housing and assist individuals in achieving their personal goals. I also enjoy watching movies and spending quality time with family.
Meet: www.calendly.com/lauraa-mercyhouse